What is the cost involve in development of a Restaurant Mobile App?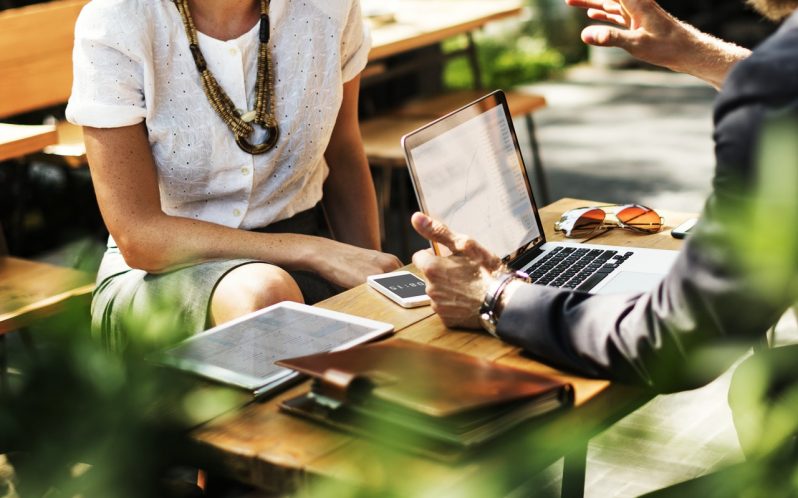 Very common question, What a Restaurant App development cost?
In a short and straightforward answer, it fully depends what all features are there and what custom feature you think required based on your class of customers.
In a mobile app development work, Cost of a Restaurant Mobile App development classify in many categories depends on automation features, integration of third-party services, using of innovative technology like a beacon, NFC, RFID etc.
Generally many offshore mobile app development companies have some Readily made app solutions where you can test their already made functionalities & buy them. You can draft a list of App features you like the most and developers can code it exclusively for your business. To jump-start, mobile app usage for your Restaurant business, Starting with a Ready Made solution is always a good idea.
A Restaurant mobile app development company analyze your requirements & quote you the price based on your shared features and the development hours it will take to develop an app.
In my experience to estimate the cost first, we need to classify what we are looking for in terms of following.
Platform – iOS / Android or Both. This will be based on your audience. Although having an app on both platforms always a better idea.
Detailed outlook of Features – It just an app for branding or provide the functions like Table Reservation, Food Ordering, etc.
Innovativeness – Any special technology integrated into it Like iBeacons, NFC / RFID, QR Code, etc.
Ready Made Restaurant App starts from $499 – $699 if you take the solution from offshore & one time cost. Some charge you monthly fees like $99 – $299 in short term it looks good for the business but having a long-term strategy it goes very expensive.

Check out Ready Made Restaurant Mobile App integrate with ibeacon powered Offer at Click here

Custom development of Restaurant Mobile App cost you anywhere between $5000 – $15000 from the offshore agency assuming they charged between $12 – $15 per hour efforts and you are going with experience company no freelancer short-term efforts.

Check some of the Restaurant Apps developed by FoodAppsco at Restaurant Mobile & Web Apps development company Portfolio