Your Branded Pick Up Ordering / Delivery Restaurant App
Get White Label Food Ordering App for Restaurant in your brand
White label Food Delivery Mobile app solution for Restaurant with many innovative & exclusive features. Below is the list of popular features it contains. If you found some missing feature contact us & we Food delivery mobile app development company India will code for you.
Push Notifications to your customer Mobiles
Send specific offers in the push notifications to your consumers on Mobile.
Always shows Updated Food Menu
Show updated Menu to your customers with items & pictures.
Back-end Management
Manage restaurant mobile app data through easy to use web admin console.
Show information about your Restaurant
Restaurant image gallery, directions, direct call button, about info.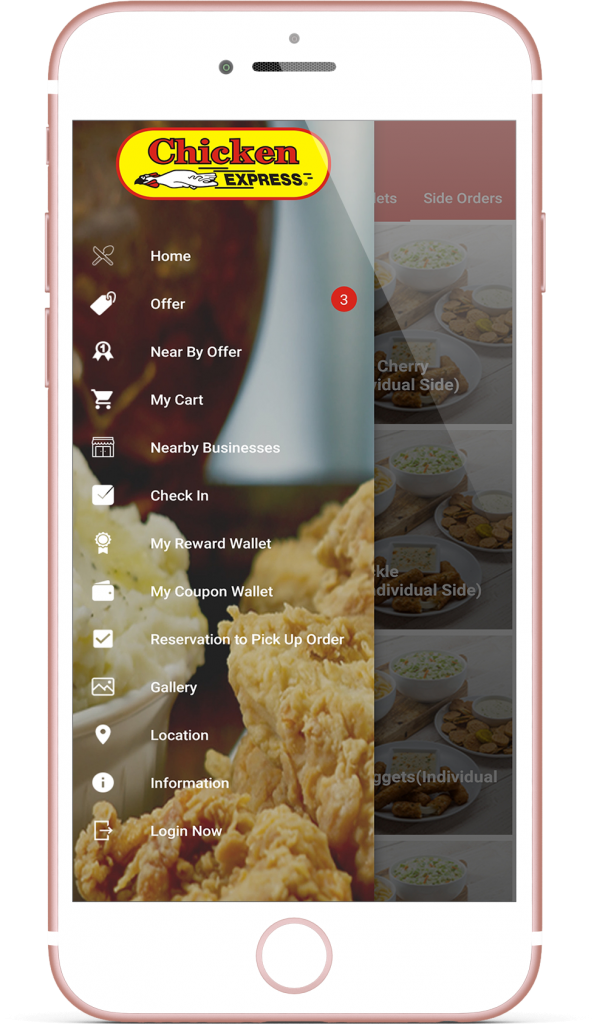 Showcase your Restaurant Ambience
List gallery of pics of your restaurant property.
Food Ordering, Delivery & Table Reservations
A customer can make reservations for Dine-In or Food Pickup via mobile app to avoid a standing queue. They can place a food order for home or office delivery.
Broadcast Nearby Offers
App senses your regular customer who is passing through your restaurant and show the latest offers to your customer on their mobile phone.
Both Platform Apps
App available for both platform i.e. iPhone & Android.
USP of White Label Food Ordering App for Restaurant
We developed an exceptional SMART Restaurant Mobile App solution to scale your business. Which helps you in the branding of your Restaurant and also increases your overall incomes through proximity broadcasting offers to nearby passing customers. Your customers get offers/newest affairs on their mobile phone every time when they cross through your restaurant in the range of 100 – 1500 meters.
White Label Food Ordering App solution for Restaurant, which is implemented with iBeacon technology and has a characteristic to get offers from nearby located iBeacon devices. As a Restaurant owner, you can set these devices anywhere at the entrance of your restaurant, in the parking area or some crowded area. These small devices have the battery life of several years & broadcast offers to the nearby mobile phones users in the range of 200 meters who have installed your app.
Food Delivery App for Restaurant Owners Price Plans
Choose price plans as per your need, Either you can select small recuring plan or straight away one time plan. There is no hidden charges in any of the plan. One time plan saves your money which will give you license to use Restaurant Apps / web ordering system for straight 3 years.
Branded Mobile Apps
$1299  $699  onetime
*Limited Period Offer 
Unlimited Food Menu
Both Platform (iPhone & Android)
Push Notification Offers
Check-in Loyalty Program
App Coupons & Specials
Broadcast nearby offers (*ibeacons)
Restaurant Gallery
Featured Food Menu Item
Image slider on Home Screen
Table Reservation with Food Order
Food Ordering / Delivery / Pick Up Reservations
Payment Gateway Integration (Any 1)
Branded in your Business Brand
Bluetooth / WIFI Printer Enabled for KOT
Directions on Map
Order Processing Tablet App 
Manual or Automatic KOT Printing
Live Order Tracking on Map 
Easy to manage Master Admin Panel
Login / Sign up / Forgot Password
Facebook Login
Multi Location ($49 each location *one time)
*You have to purchase ibeacon device separately.
*ibeacon actual cost around $20-$30
*Annual maintenance $99 after the first year
 Mobile Apps + Website Ordering
$1999  $899 onetime
*Limited Period Offer 
iPhone & Android Mobile Apps
Web Ordering System 
Custom Branded in your Business Name
Simple to Attach with Existing Website
Apps & Web Ordering Sync 
Manage through Single Admin Panel 
Common Order Management Tablet App
Give ability to order via Website or Mobile Apps
Good for full featured Business branding   
*You have to purchase ibeacon device separately.
*ibeacon actual cost around $20-$30
*Annual maintenance $199 after the first year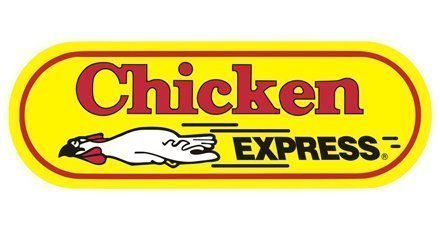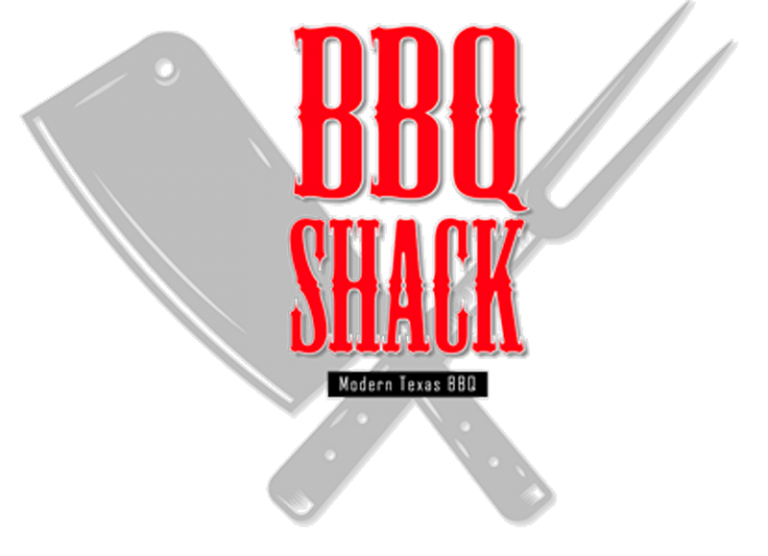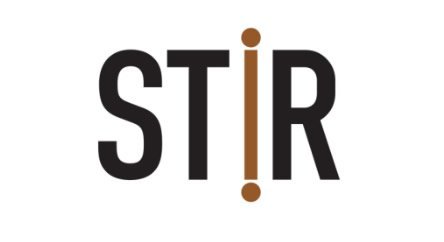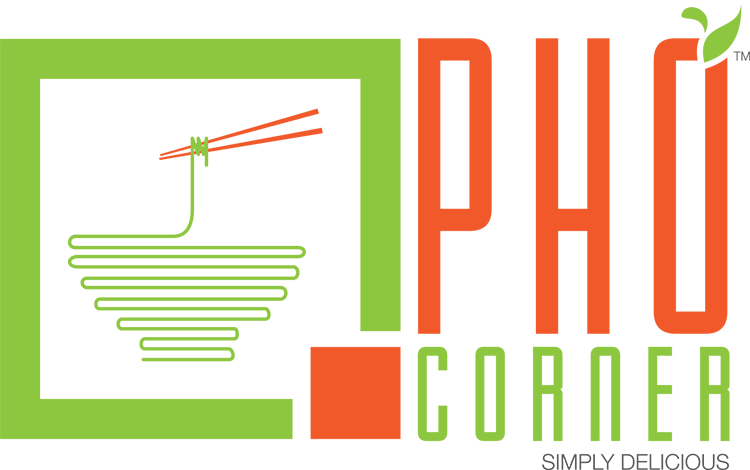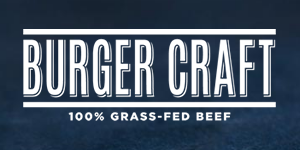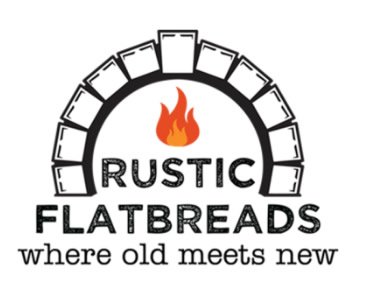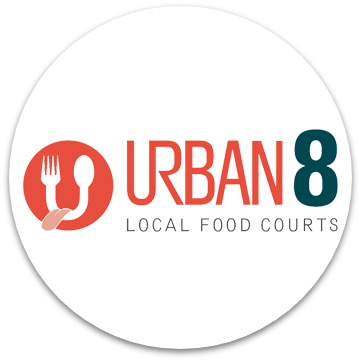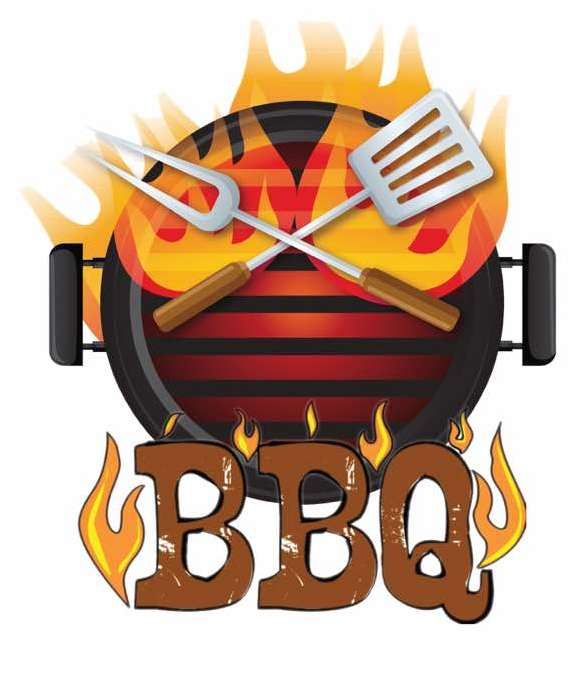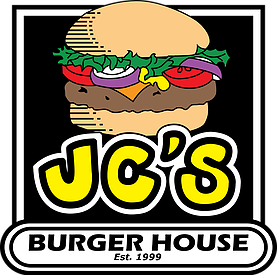 Tags: White Label Food Ordering App, Food delivery app for Restaurant Owners, Food Delivery Mobile App Solution for Restaurant, Ready Mobile App solution for Restaurant, Food Take Away, Restaurant Chain for Germany, Lebanon, Germany, France, Switzerland, Dubai