"Take Control Of Your Restaurant Business & Start saving hefty commissions paying to third-party delivery apps"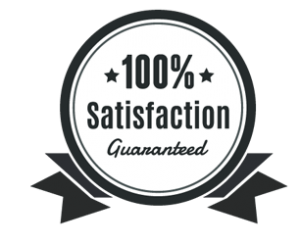 Just for ***$649 instead of $1299.
*One time cost offer, valid till 30th Oct'19.**No Monthly Charges.
Your Logo
Your Branding
Own Mobile Apps & Web Ordering system in your Logo & branding.
Your Customer
Your Name
You own your customer's data for marketing campaigns.
Complete Customization
Apps Customize into your brand, colours, images, info, menu,etc.
100% White Label Solution
Your apps in your business branding. Contains no information about our company.
*No Recurring Fees
One Time Cost
One time cost of the apps, *no monthly recuring or transactional fees.
Increase Your Profits
Control your Restaurant business & Save heavy fees paying to delivery apps.
Top Features of Branded Restaurant App
Push Notifications to your customer Mobile
Send offers in the push notifications directly to your consumers.
Always shows Updated Food Menu
Show updated Menu to your customers with items & pictures.
Back-end Management
Manage restaurant app data through easy to use web admin.
Show information about your Restaurant
Restaurant image gallery, directions, direct call button, about info.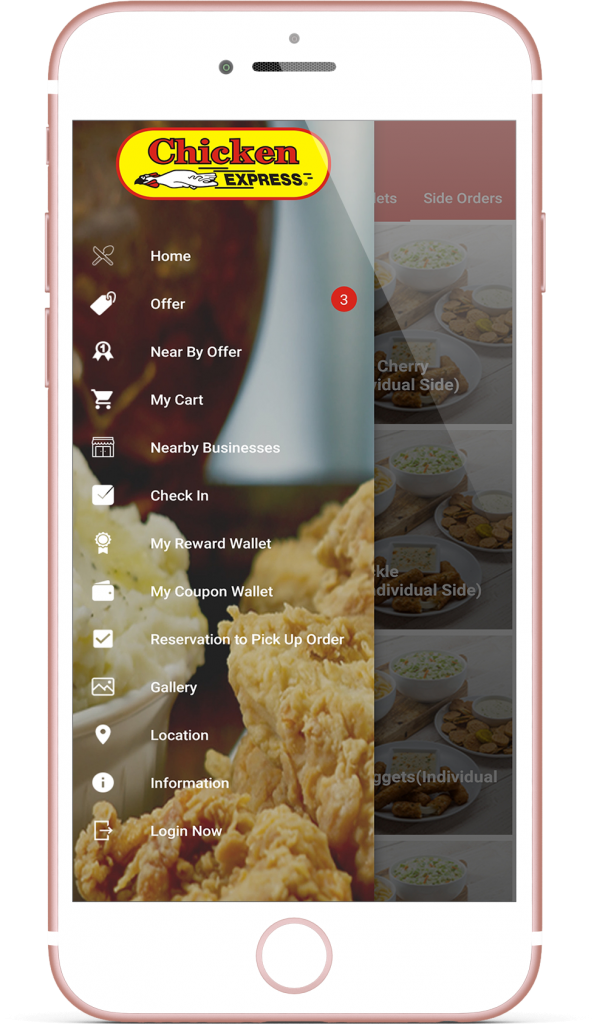 Check-in Reward System
Your customer will earn points on each visit to your restaurant.
Food Ordering, Delivery & Table Reservations
Top features like Table or Pickup reservation, Food delivery, Food ordering
Broadcast Nearby Offers
Customer passing through your restaurant get's the latest offers on their mobile phone.
Realtime Order Tracking
Delivery guy app for Realtime order tracking on Map.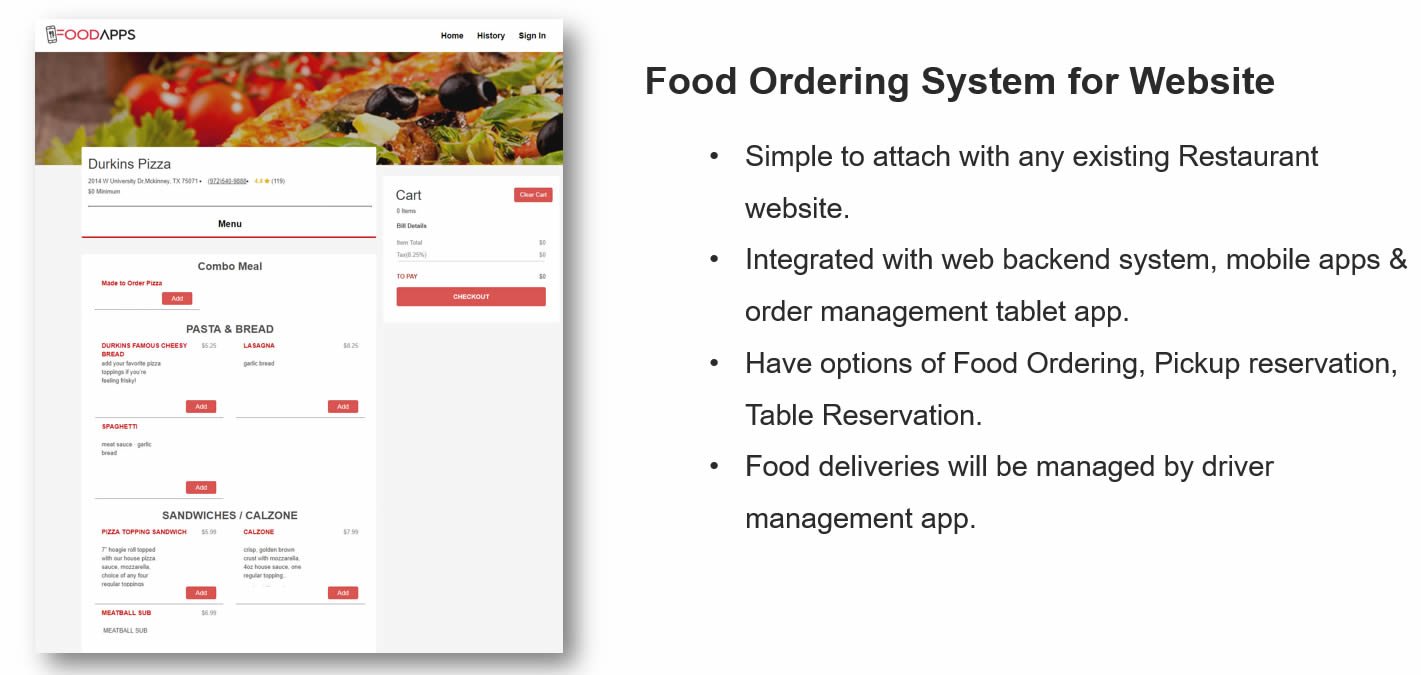 Restaurant App Price & Plans
No need to spend thousands of dollar on custom restaurant app where you can get White Label Food Delivery App Solution in a fixed cost & in quick time frame. Also save regular comission on each order, If you do food ordering with third party mobile app. Get your own Food Ordering App for Restaurant.
STARTER
$999 $449  *valid till 30th Oct'19
Branded in your Restaurant Brand 
Works for Single Location
iOS & Android Customer App
No Food Delivery & Driver App
Multi Language Support ($99 each)
Push Notifications
App Coupons & Specials
Any 1 Payment Gateway Integration
Unlimited Food Menu 
FREE Menu Setup
Food Combo Options
Complete White Label Apps 
Restaurant Image Gallery 
Drive to Restaurant option 
Pick-up & Table Reservation
Table Reservation with Food Order
Schedule Food Order
Order Tracking option
Easy to Manage Web Backend System
Order Management Kitchen Tablet App
*$99 per year for Support & Maintenance
 POPULAR
$1299 $649  *valid till 30th Oct'19
All options of Starter Package
Works for Multi Location ($49 Each Location) 
Nearby Offers (*Geo-Fencing)
Food delivery option & Driver App 
Real-time Order tracking on Map
Facebook Login
*Check-in Reward System
Multi Language Support ($99 each)
Bluetooth Printer Support for KOT
Option to print order automatically
Feedback Option for Food Delivery
Customer Reports
Reward Points Sharing Option (Customer App)
*You can purchase an ibeacon device separately.
*ibeacon generally cost between $20-$30
*$99 per year for Support & Maintenance
Website Ordering Price & Plans
Simple to attach web system for your website, Now no need to spend monthly charges to keep web ordering system on your Restaurant Website.
WEB ORDERING
$1199 $699  *valid till 30th Oct'19
Branded in your Restaurant Brand
Simple to attach to your existing website
Easy to manage Web backend System 
Payment Gateway Integration 
Free Menu Setup
Single Cart Checkout System  
 ALL-IN-ONE (APPS + WEBSITE)
$2499 $999  *valid till 30th Oct'19
All options of Web Ordering System
Complete features of Mobile Apps 
Whole System Sync together
New Language ($99 each)
Each Additional Location ($69)
Free Setup  
*You can purchase an ibeacon device separately.
*ibeacon generally cost between $20-$30
*$99 per year for Support & Maintenance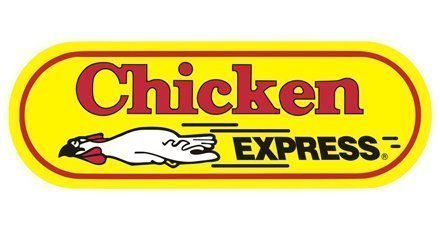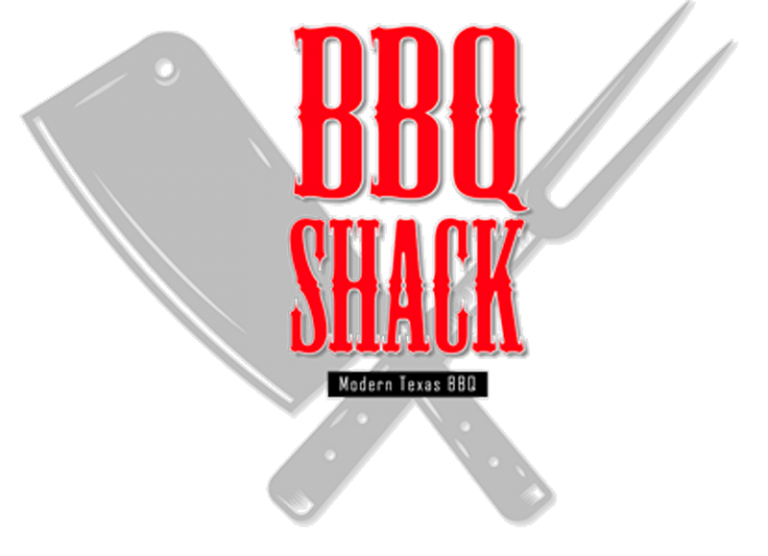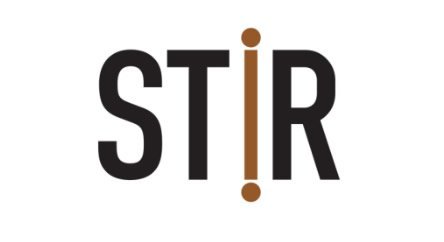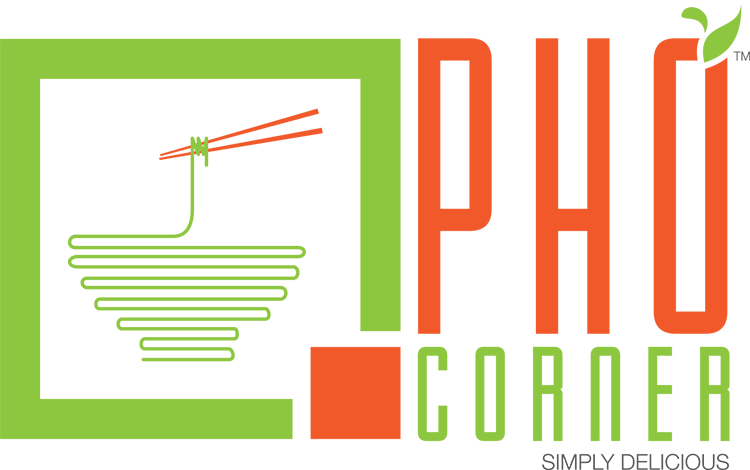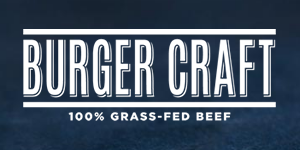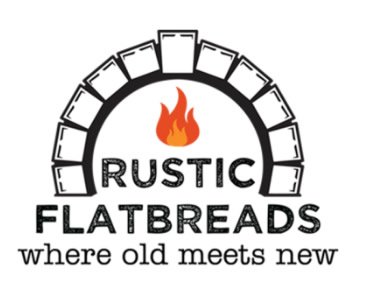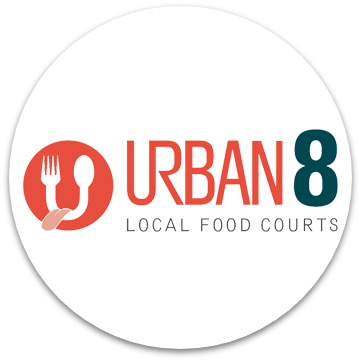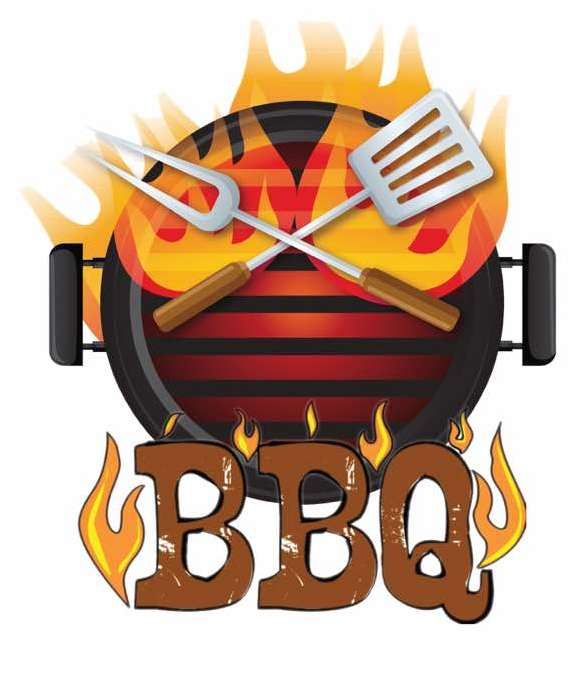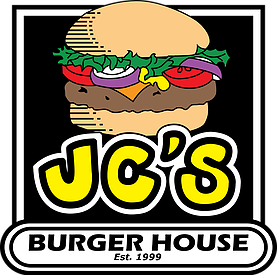 Headquarter
Company Address : Suite 223 & 224, Tower B, Logix Technova, Section 132, Noida Express Way, India
Email : hello@fablian.com
WhatsApp (Instant Connect) : Click here
FoodAppsCo.com is a Specialize Division of Fablian Group ( Fablian Technolab (P) Ltd. )
Food Ordering App For Restaurant, Food Delivery App for Restaurant serving Lebanon, Deutschland, Berlin, Florida, Toronto, Victoria, Montreal, Munich, Beirut