Top Use Cases for iBeacon technology in Food Business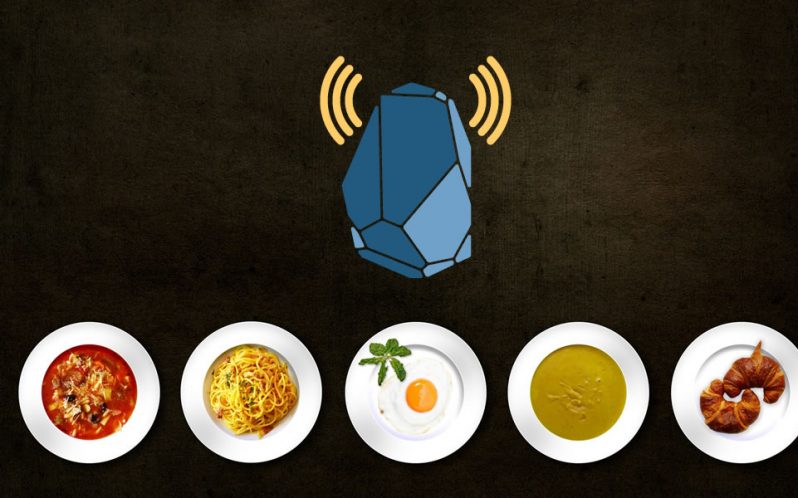 Before going to the ideas for the beacon based mobile apps for Food Business, First, let's see what is beacon technology.
iBeacon / Beacon wireless technology is a wireless technology which broadcast signals for the specific distance i.e 200 meters maximum. A beacon device broadcast signal with a unique identifier and a location information through major or minor values present in the device. This unique identifier uses to fetch designated information or action on the mobile app/device.
Here are the Top use cases of Beacon technology for Food Business:
1. Table ordering mobile apps – This app is also known as waiter app in some hospital industry. This is an app that is used in the dining restaurant where separate beacon devices attached to each table in the restaurant. A customer comes and takes the table and open the mobile app, Mobile app detects the beacon signal and automatically fills the table number with the customer order. This order directly sends to the kitchen for the preparation. A person in the kitchen receives the order and update the preparation time so that customer will be aware how much time it will take to serve the order.
2. Automatic check-in mobile apps – Beacon devices attached to the outside doors or windows of the restaurant. As soon as the customer comes which is regular to the restaurant it notifies the designated restaurant person for the arrival of the customer to greet him or take him to already reserved table. This gives a royal feel to the regular customers of the restaurant.
3. Royalty point – Beacon can trace the check-in/presence of the customer and provide him loyalty points on his each visit to the restaurant.
4. Beacon enabled solutions give a high-end experience to the customer and make a restaurant different from his competitors.
5. The beacon can be used as a marketing tool, If your customer already downloaded the app on this smartphone and he comes around your place for some other thing, Beacon broadcast the information about latest offers, the meal of the day, today special etc. This will increase the personalized feel to the customer and increase business revenues too.
6. Beacon-based feedback system mobile app – Customer can give feedback through the mobile app and it automatically detects the table number and exact indoor location of the customer sitting in the restaurant.
And many more innovative ways where we can use ibeacon technology in our Food Business.
If you are interested in any of the above solution or want to discuss yours, We are the experts in serving development solutions of beacon-based mobile app development services.