Advantages of mobile app for Restaurant business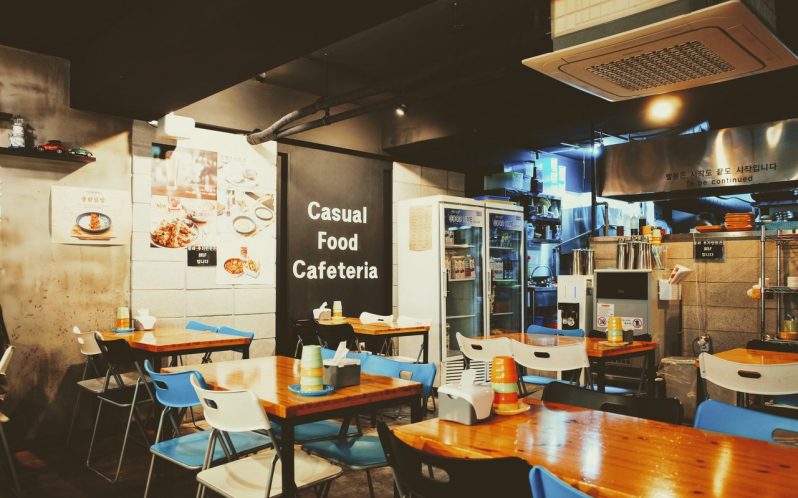 Mobility the new era of Digital age useful for every business growth. Similarly, Mobile apps for your restaurant can scale & build your brand among the potential customers. Every restaurant owner wants to fill his dining area as maximum as possible. This is an essential part of growing restaurant business.
In the today's age of Digital, It has been quite easy to send your information to the mobile customers. As per report peoples are using smartphones more than desk systems on daily basis and keep increasing.
A mobile for Restaurant business provides following features and benefits : 
It helps in building your brand of the Restaurant among your potential customers, custom branded mobile app in the name of your restaurant containing all information & offerings of your services will keep your customer in touch and remembered in their smartphones.
You can send push notifications to your app user from time to time like offers, special events info, happy hours, daily food menu updates to inform your customers to come and taste the new things of your restaurant. this helps in increasing the walk-ins to your restaurant in the lean days of the week.
Using ibeacon technology you can install a small device at outskirts of your restaurant premises to send current offers (Push notifications) to each passing by customer up to 60 – 80 meters.
Your customer can view updated food menu of your restaurant on the mobile app & can place orders from his home so that their favorite dish will be delivered to their doorsteps. This model is an additional revenue stream for your restaurant business.
You can showcase your ambiance of the restaurant in picture galleries to your customers.
Mobile app helps in engaging your customer to your latest happenings in your restaurant can give feedback on your provided services to them.
 You customer can place table reservation from the mobile app so that you can easily predict the walk-in to your business at a particular period of time and you can optimize your resources accordingly.
Provide loyalty rewards to your customer to make them feel special and give value addition to your customers along with an increase in the revenues from repetitive customers.
And much more…
Now the question is how much a simple restaurant mobile app cost? 
Although it will depend on the features you would like to have in the app. General App which contains following features :
Unmilited Food Menu Listing
Push notification for Offers
Broadcast nearby Offers
Table reservation options
A web back-end panel to manage the app
Restaurant image gallery
Restaurant Directions.
Works on iPhone & Android Platform.
App with all these features will cost around $1500 from any Restaurant mobile app development company India.
But we have crafted an affordable mobile app development for restaurants & offering all these features with payment facility within Apps just for $699 in the introductory offer.
You can have glimpse of the detailed features of this app here: Ready Made Restaurant Mobile App India 
Can download demo app from Android Google play store here: Restaurant Mobile App on Android