Food Delivery Mobile Application Development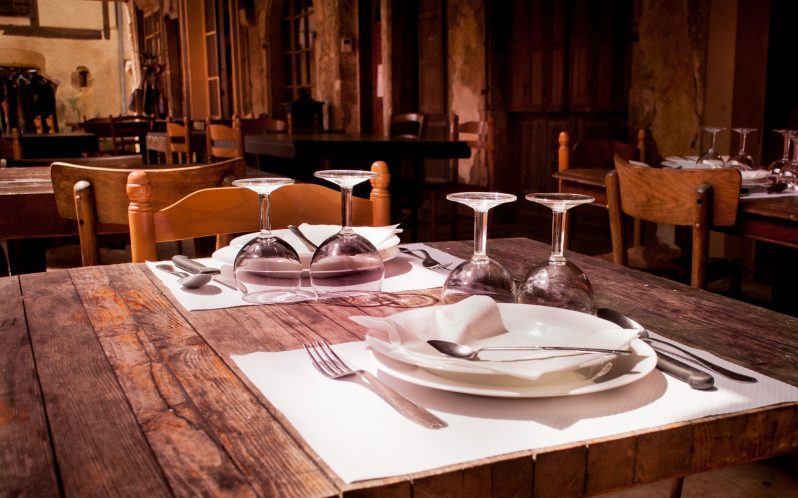 "I wasn't impressed with Technology until I downloaded Fablian  developed Food app." Skyrocket your food offerings with a food delivery mobile applications developed at FoodAppsco.
FOOD ORDERING / DELIVERY WEBSITE
MASTER ADMIN PANEL
RESTAURANT ADMIN PANEL
CUSTOMERS – FOOD ORDERING / DELIVERY MOBILE APPS ( iPhone / Android )
DELIVERY GUY MOBILE APP WITH REAL-TIME TRACKING
ORDER MANAGEMENT RESTAURANT MOBILE / TABLET APP
WAITER TABLET APP FOR RESTAURANT
AND MUCH MORE POSSIBILITIES.
Your Technology require Our Technology proficient  Power to proceed  your business
Certainly, fast food services have fully taken over the way we want to order food. We choose online shopping, transferring money though. Online transactions, so why not food? Urban lifestyle has built people extra and extra dependent on an idea a smartphone does. With person now wanting all thing to be delivered at a doorstep, food delivery has become a big section of the food business. To stay further of competitors, you require to be loaded with technology, require a power impendence on web and mobile.
There are different urban underlining cause that a food delivery trending has to accomplish in order to flourish. Your business needs professional assistance that can meet all the basic requirements of a strong food delivery application. unnecessary to say, the user connects the application is the best for your business. For every food business, a food delivery application is a one-shot opportunity to reassert its capacity.
Fablian endues Food Delivery App Development to develop an interactive and user connected custom food delivery mobile application for your trending. Partnering with hotels and food joints, food aggregator makes a platform where a user can search galore of options to propitiate his relish gusset given an exclusive place, cuisine, and budget. The more interactive and attractive the application, best the opportunity of clients visits.
Fablian holds specialization in developing food ordering and delivery mobile apps. Train Food Service is one of like food delivery mobile application. We, as a Food Delivery Mobile Application Development India, create you increases by proffering desired technical solutions to your demand and needs.
Odds from designing, developing and testing the application, we ensure to endure our customers the extremely useful business Consultant and consulting solutions that assist you to details your application reach to smartphone consumers.
Underlining Food Delivery App Features
Nearby Eatery Locator
You can use this feature to search all the branches available in the various area of any eatery. The app detects your area and assists you search the nearest Eatery location.
Cuisines/Menu List
You can find the application with the category of various kind of cuisines. clients can simply browse via an especially food in menu list in different restaurants as per verity, cost, veg and non-veg food product which create the find for a user easier in the app.
Food Ordering
The clients can order the food and built payment as per his/her facility best from making a payment via a debit and credit card delivery. These users who love the last order choose to order again from the few restaurant and possible is that it's the few menu again.
Food Delivery Confirmation
Once a restaurant has obtained an order, it can change and entrust the delivery task to whichever delivery people is available. As well as ensures that delivery status is being tracked by the delivery team on an actual time basis.