Food Ordering System for Restaurant Website
Simple to attach ready Food Ordering Solution for your Restaurant Website. No third party links, Your Customer will see your link & Food Ordering System. Now no need to pay commisions on each orders for using third party food ordering system.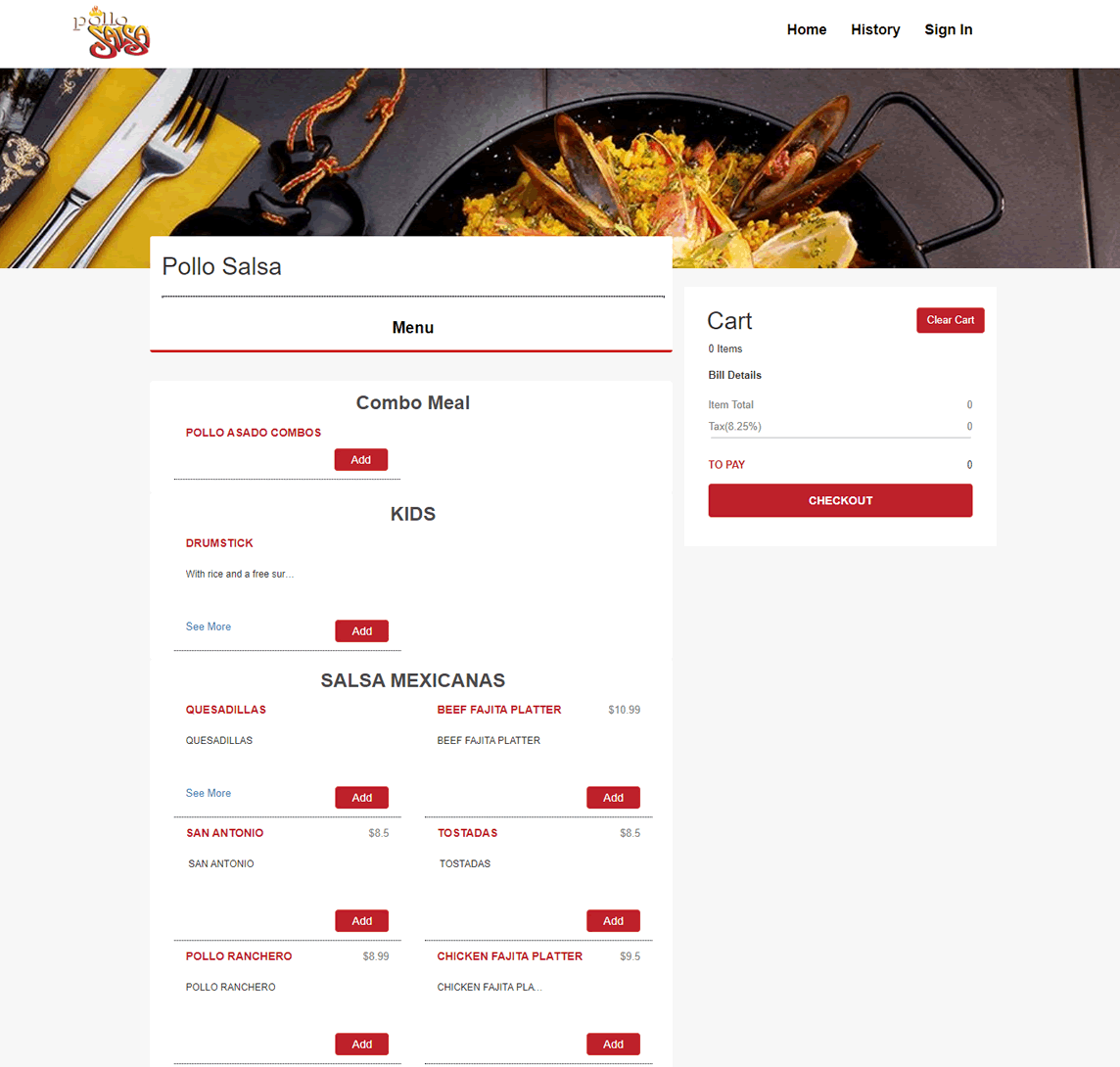 Features of Web Ordering System for Restaurant Website
 FoodAppsCo, A Food Apps Development company crafted Web Food Ordering System for Restaurant Website by keeping in mind the latest trend of ordering food digitally. Now a days your customer placing orders via their smartphone as well as website as per their convenience. Here are some popular features of web food ordering system which upgrades your existing website to a capacity of food ordering without changing anything to the existing website.
100% White Label
Your own ordering system, No third party link or branding.
Order History
Customer can login & see order hstory on the website
Easy Integration
Easy to link to your existing website. No changes required.
Mobile Responsive
System is equipped with mobile responsive layouts.
Complete Food Ordering
Have a option to own complete food ordering solution via Web & Apps.
Payment via Cards
Pay at restaurant counter or via cards with in web ordering system.
Price & Plans For Web Ordering System
Get your own Web based food ordering system for your existing restaurant website. No static menu images on your website, which eventually of no use for your customer. Now your customer can place food orders via your existing website. No, it doesn't cost you thousands of dollars, it's a ready & simple to attach solution.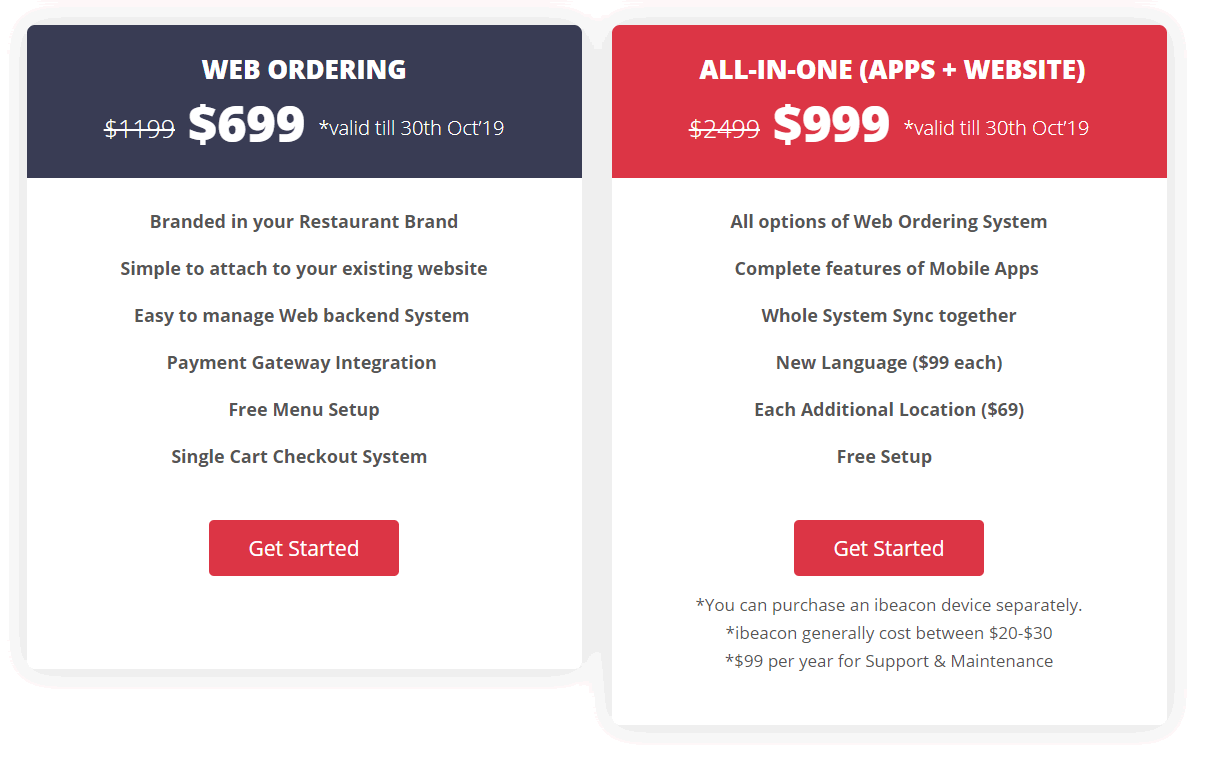 Web Ordering System Restaurant Website – Lebanon, Deutschland, USA, Web Food Ordering System for Restaurant