White Label Re-Seller Partnership Programme
Build your Connections & grow your business with us.
If you are in the business or you are in the field of marketing and in touch with many restaurant owners. Then you can become our white label reseller partner & start making additional revenues with our range of products for the food industry. You just need to collaborate with us and start selling the products right away without spending upfront for making your own product with thousands of dollars.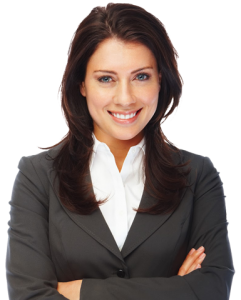 100% White Lable Solutions
Your business, Your Customers. We work as a backend technical partner. Your business brand will be the face.
Special Packages
Special bulk packages for Reseller Partners, It creates a way for more earning opportunities.
High Margins
 Our few reseller partner already earning 100%-150% margins. You are free to charge your customers above our special pricing.
100% Support
Our team will provide you full technical support as well as provide marketing material, previous project references, etc.
Ready / Custom Development
We have in-house development team. So it is easy for you to resell ready products or you can take custom development projects.
Business Website
We can provide you a brand new website containing all information of these solutions. (TBD)
Become a Re-Seller Partner – White Label Reseller Partner – Lebanon, Dallas, New York, Dubai, Berlin, Kuwait.